Flat Rate Shipping
US: $3.50, free over $55 International: $10 USD, free over $125 USD
We know you'll love it
But hey, you always have 30 days to return
Handmade
In northern California (by really cool people)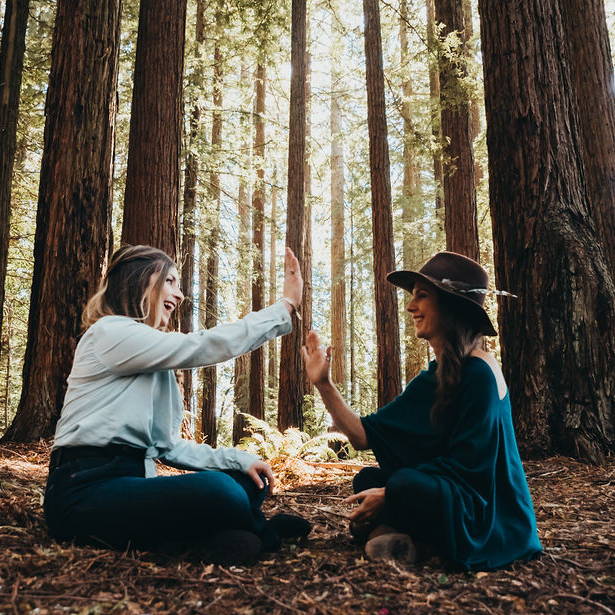 There's a magic that happens when we connect with other humans through beautiful, handcrafted goods. We are a tiny team led by one woman on a mission to create that magic with colorful gems. All of our designs are made in-house, in a cozy studio nestled in the redwoods of northern California. Fueled by black coffee and tacos, we are building this business by our bootstraps (and they're hella cute boots if we do say so ourselves).
We believe that dressing beautifully is self care and that the right jewelry can help boost your confidence. We want women to feel joyful every day by using their wardrobe as an opportunity for fun. We hope you laugh more, smile bigger, and make all the memories. And we'd love to be a small part of that.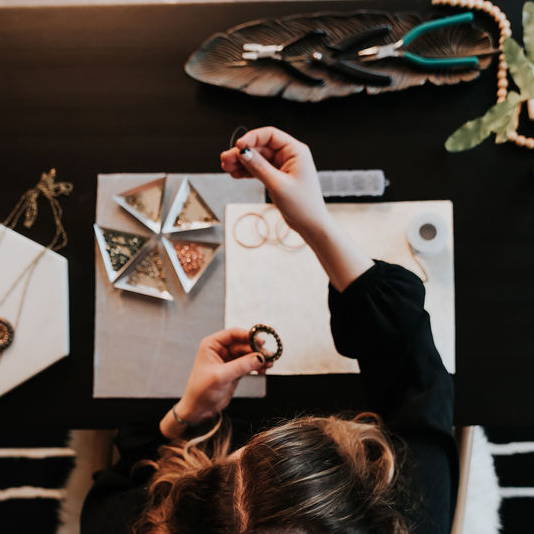 We combine techniques including wire wrapping, bead weaving, metalsmithing and more to handcraft our designs. Our goal is to bring you unique, high-quality jewelry that won't break the bank. We also post free styling videos on Instagram with advice to help you build the fun and functional wardrobe of your dreams.
Topaz is a gemstone that originates the desert, while pearls come from the sea. The contrast of these two precious gems symbolizes the duality of life. It's like our version of a yin-yang in gemstone form. Our designs are heavily inspired by the natural color palettes of ocean and desert wildlife.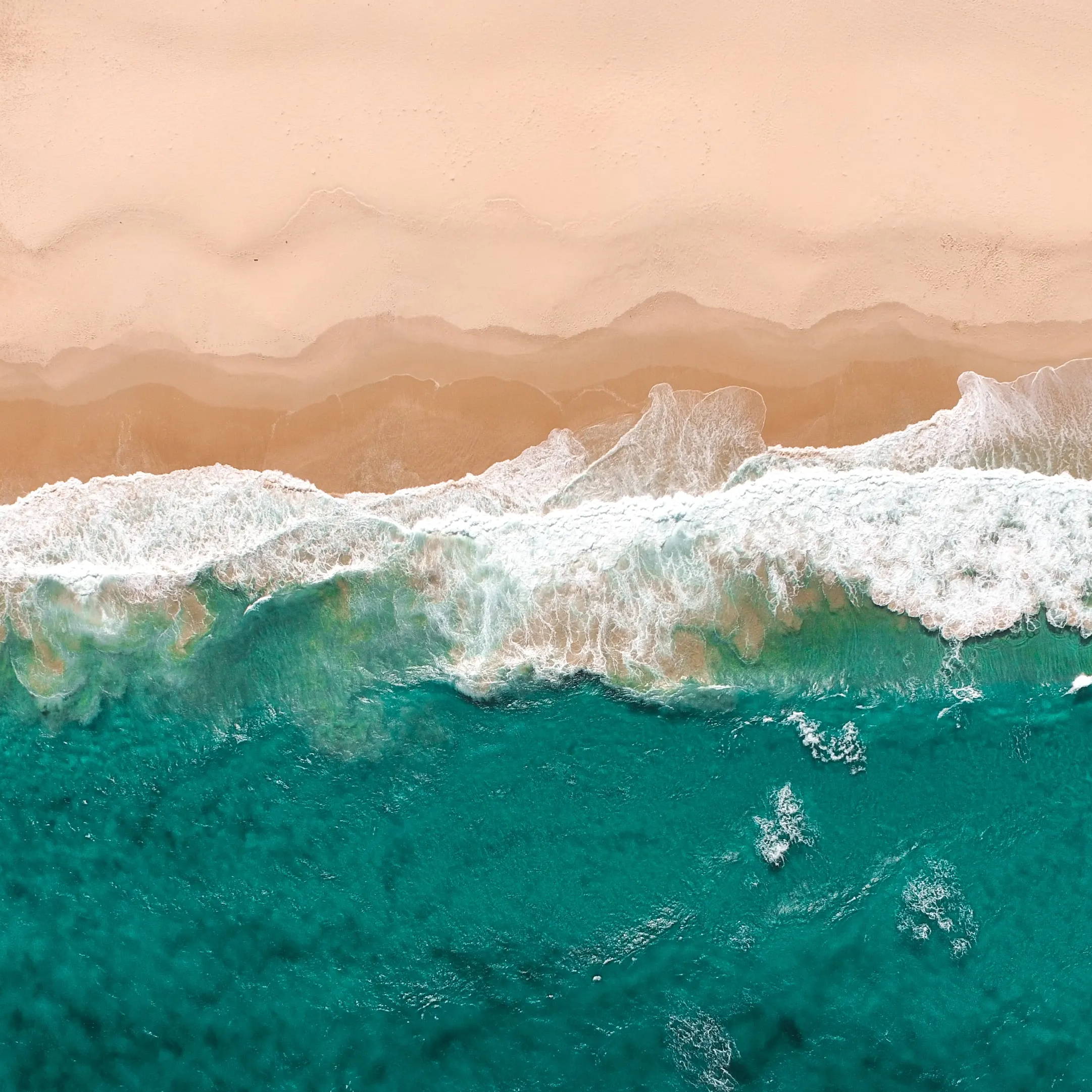 Hey girl,
My name is Julia I have a simple dream:
I want you to have fun with your style. I believe that adorning yourself in good jewelry is an opportunity for joy.
I get it: you want unique gems that are responsibly-made. You could use help styling them too because hey, we can't all be fashion bloggers, am I right?
Lucky for you, designing colorful jewelry gets me out of bed every morning (well, that and wet-nosed kisses from my feisty pup). I'm the ladyboss behind Topaz & Pearl, your go-to for modern boho jewelry that's made by really cool humans. I founded this business with a mission to inspire fun and confidence. I'm committed to helping you feel your best, and giving your wardrobe the life it deserves..
so, you in?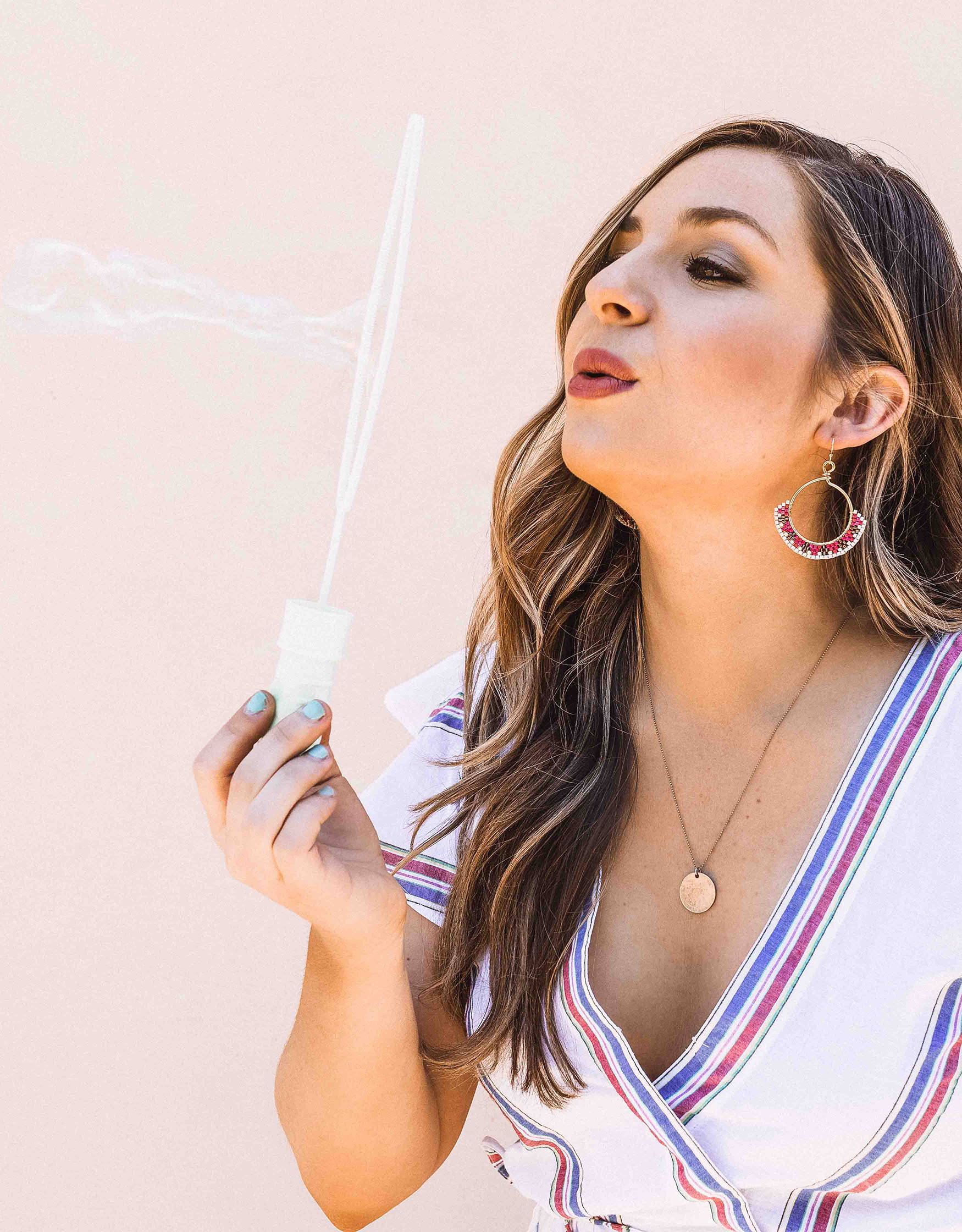 If you have a question about a product or jewelry styling in general, drop a line below!
Thanks!
This field is required
This field is required
This field is required