The birthstone of September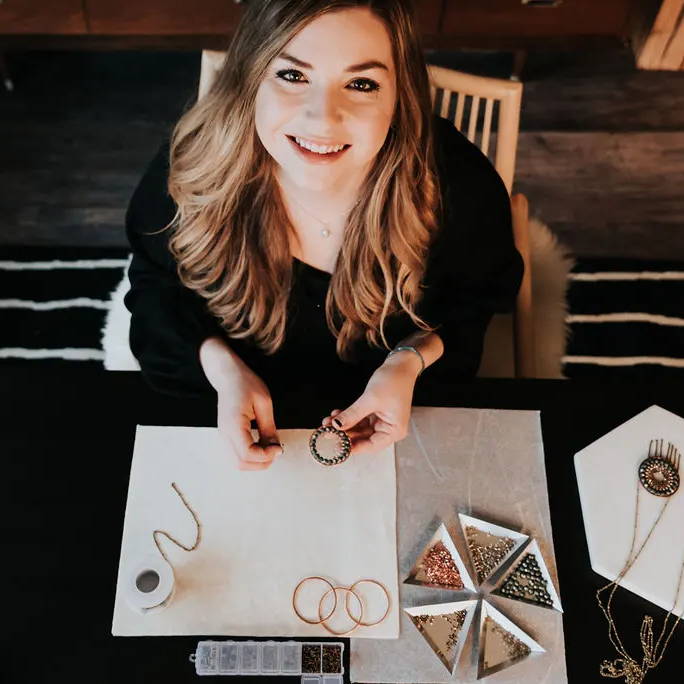 that every woman is many things. We are dynamic beings with equal amounts of boldness and compassion. Some days we slay, and some days we fail. Hard. We love expressing our style, but only as much as we love our sweatpants and messy buns. We're go-getting couch potatoes and intellectual free spirits.
No woman fits into one box.
So embrace all of you, wherever you're at today. Love yourself at your best and your worst. And remember: all of your sides are BEAUTIFUL.
"These earrings are so fun and they go with everything. I've been wearing them all the time and I get so many compliments!"
Becca
"I feel like the earrings are flattering to my face and get just the right amount of attention. I love that I can wear them to work and on the weekend."
Kelly
"Has been my go-to piece for every outfit! I feel so pretty when I wear it and the COMPLIMENTS holy cow, everyone wants my necklace."
Chrissy