Drawing from our name which represents desert & sea, we handcraft pieces as unique as the person who'll be wearing it in a way that celebrates their journey and honors its duality.
Our brand is led by our nomadic founder and maker who travels in her mobile home and jewelry studio on-wheels.
We believe that jewelry is more than a trinket. Jewelry represents our strengths, triumphs, and the people we share them with. It can be a tangible reminder of our "why" and a gift that creates a lasting memory.
Our mission is to craft journey-inspired jewelry that will accompany you through life's most precious moments.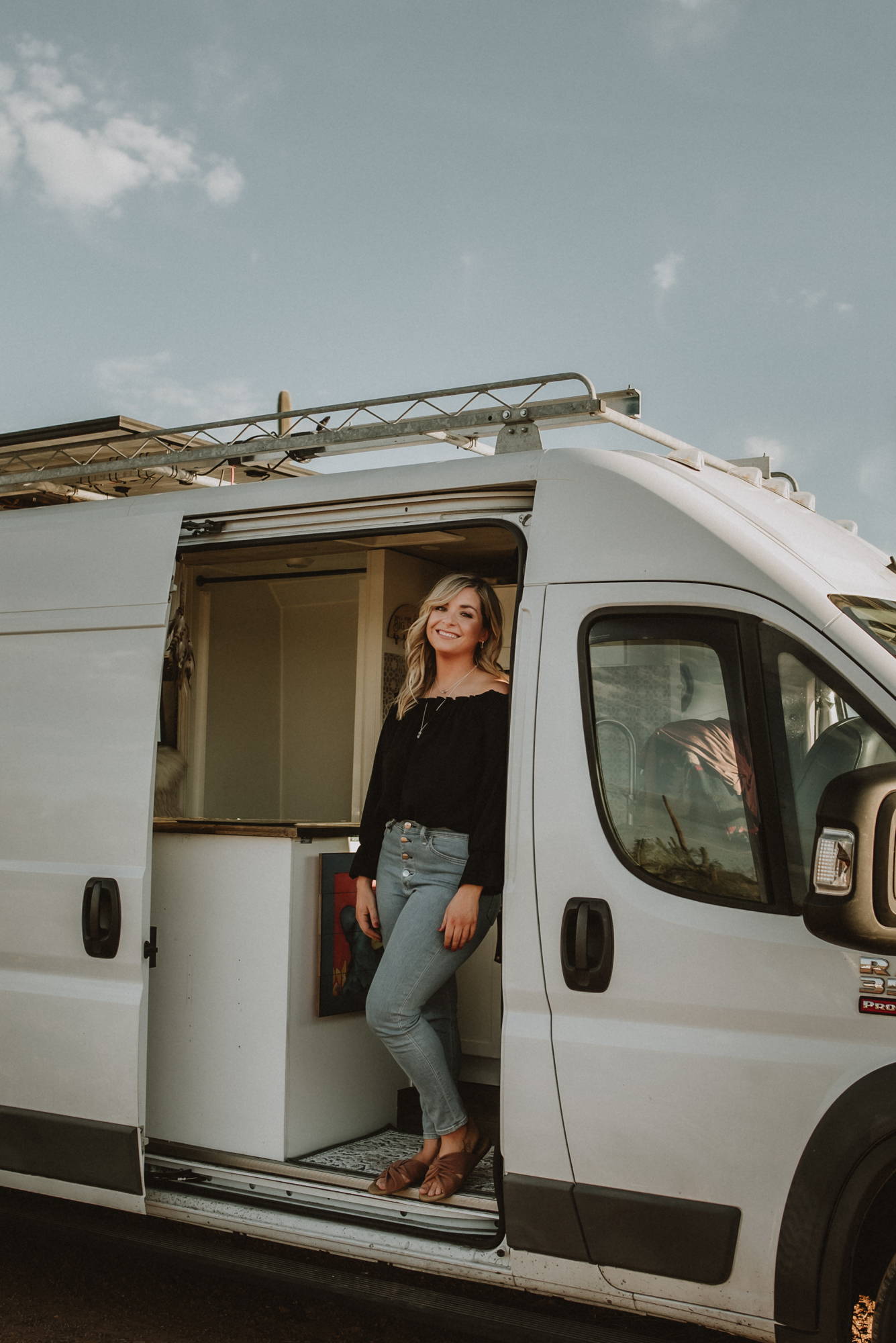 HI, I'M JULIA.
I'm the owner of Topaz & Pearl. I'm also a digital nomad who travels the U.S. in a self-converted campervan. I am redefining what small business ownership looks like and encouraging others to chase their dreams!
I draw design inspiration from nature to create flattering jewelry that combines seemingly opposing elements. I coined the term "crunchy glam" to describe my aesthetic and naturally down-to-earth style. My favorite materials are seed beads and raw gemstones.
The designs I create are unconventional and meant to reflect the duality of your journey and personality:
For daily peeks behind the scenes of our small business and #vanlife, find us on Instagram @topazandpearljewelry